F-35 jet crashes in South Carolina
送交者: 2018年09月28日21:15:01 于 [世界游戏论坛] 发送悄悄话


Get short URL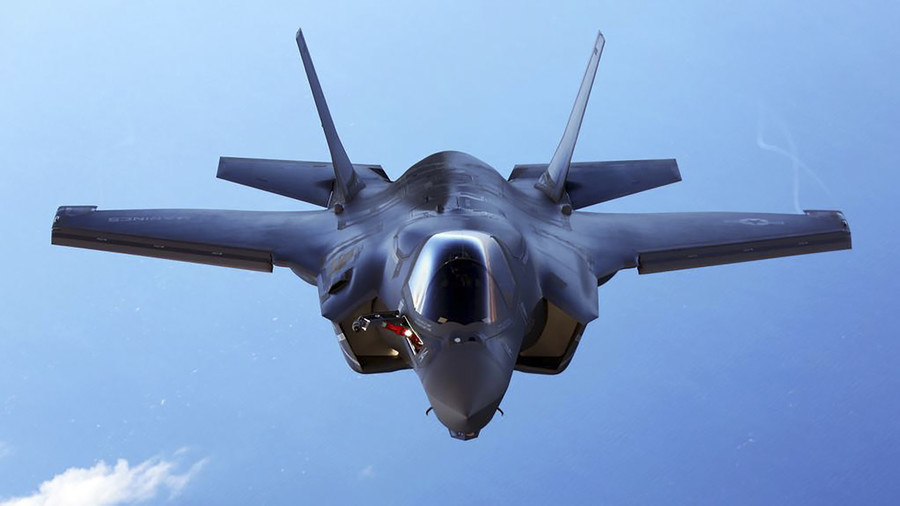 A U.S.Marine Corps F-35B, FILE PHOTO / Reuters
A F-35B has crashed in South Carolina, just five miles outside the Beaufort Marine Corps Air Station (MCAS), local authorities have confirmed. Pilot is said to have ejected.
Beaufort County Sheriff's Office said that the crash occurred around 11:45 am local time, in the Grays Hill area. Emergency crews are responding to the incident.
Beaufort County Sheriff's Office,SC@bcsopio

BCSO: Military plane crash near Clarendon Road/Joe Allen Drive in Grays Hill. Unknown if any injuries. Please avoid area. http://nixle.us/AF4SY

11:09 AM - Sep 28, 2018
Twitter Ads info and privacy
The location of the crash was pinpointed to the northwestern tip of the island archipelago that hosts the Beaufort MCAS. Marine Corps Recruit Depot Parris Island is on the southern end, about 15 miles away.
The Beaufort MCAS is home to five squadrons of F/A-18 Hornets and one F-35B squadron. It was not initially known which type of plane was involved in the crash. The military later confirmed to ABC news that it was a F-35B, however.